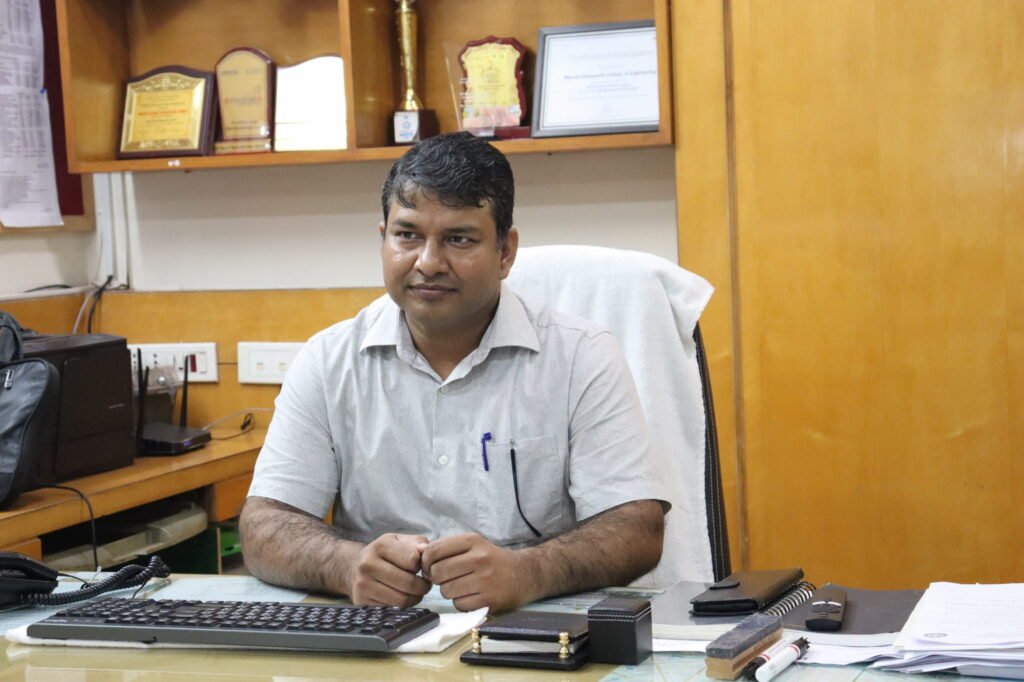 Bharati Vidyapeeth was founded by Dr. Patangrao Ji Kadam on 10th May 1964 with a vision of social transformation through dynamic education. Bharati Vidyapeeth has completed 50 years of its glorious journey and has a feather on the cap for Golden Jubilee. Today, Bharati Vidyapeeth is having 187 institutions all across India. Bharati Vidyapeeth's College of Engineering, New Delhi, has done growth in all dimensions of engineering education. Sincere efforts have been made to create state of the art infrastructure, build a team of excellent teachers, and adopt world level teaching learning practices. The management and administration is continuously striving hard to provide student focused activities and best teaching learning practices.
The college has various technical student chapters like IEEE, ACM, ISA, IET, CSI, Google groups, Microsoft group, where students get international platform to master their overall technical and managerial skills. This college offers an abundance of opportunities for students to explore, experience, learn, find their strengths and to become the very best person they can to serve across the Globe.
Bharati Vidyapeeth's College of Engineering focuses on the current need of the technology and job market. We find and address the gap between the current demand and curriculum by providing need based technical and soft skills training to our students.  
Bharati Vidyapeeth's College of Engineering always try to improve all the academic and administrative processes, through best practices of ISO like applying SWOT analysis of various processes and department, through continuous development cycle, Feedback from stakeholders as a part of ISO certification process. The results of these analyses become input to everyone concerned to ultimately develop the institute as a centre of excellence with international standards. Our students and faculty strive to develop an institute of excellence in education and research to achieve the vision of college by practicing various best teaching learning practices like Innovating while teaching and Learning, Problem Solution Approach, Project Based Learning, Gamification in Learning etc.
Everyone in the system is contributing with a sense of ownership and belongingness. It's a team effort where everyone is participating to add value to the system and provide excellent service to the International society.
Warm Regards
Prof. Dharmender Saini
PRINCIPAL –  Bharati Vidyapeeth's College of Engineering, New Delhi.