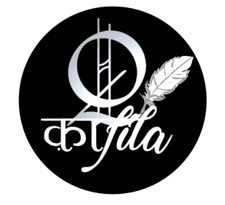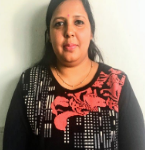 Mrs. Neha Gupta(Faculty Mentor)
About us:
Qaafila: The literary society is a paradise for thinkers, readers, and writers. It is where students are free to think, read and write on the topics of interest and choice. This club is also a forum where students share their insights on politics, philosophy, spirituality, philanthropy, etc. We provide a platform for students to express themselves in the field of literature and its other forms.
Mission:
Our mission is to provide a platform to Every student by conducting various events such as debates, essay writing, podcast series, Mock interviews, and similar events to develop their communication skills and to facilitate them to address their fears while at the same time enabling them to learn and express.
Vision:
Inculcating a fondness for language among students and enhancing critical thinking, reading, and writing skills.
Past Events:
1. Express 2022: Qaafila collaborated with our college's top technical society, MLSAC to bring up an open mic event wherein anyone could hold the mic and speak their minds on it. The engagement at this event was more than what any of us expected, with students coming in and sharing their personal experiences through poems and stories.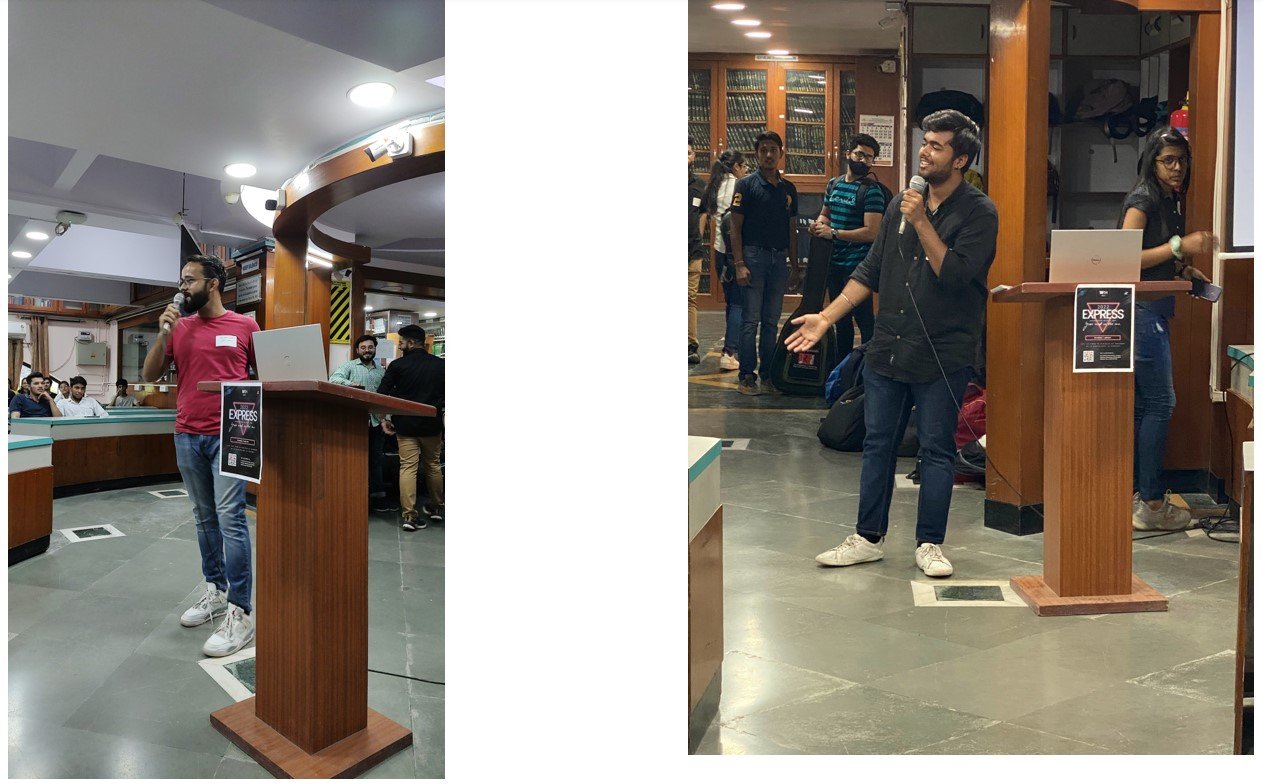 2. Aap Kahan Se Ho
An open event, 'Aap Kahan Se Ho?' was organized by the collaboration of Qaafila – The literary society, Blissful Minds Society (BMS), and Shantinekatan on 3 November 2022 in the college amphitheater at 1:00 pm. The event theme was to welcome the thoughts of hostel/pg students who left their hometown by giving their parents a farewell hug and taking their blessings to start their new voyage.15+ participants stand out to let the crowd of 150+ people take a sneak peek into their lives. The participants enthusiastically participated and expressed their new life with a mixture of all emotions. Rap, singing, poetry, declamation, dance, and much more were the tools of participants to build up an aura. Spectators were in the throng. The audience not only realized the hardships of these people but also got an experience of knowing the diverse culture of our country. The culture, value, and traditions, of each state and each person, is unique and noteworthy in themselves. The event was fun and a realization for all the day scholar students that nothing can beat the comfort of home and no love and care is greater than that shown by parents.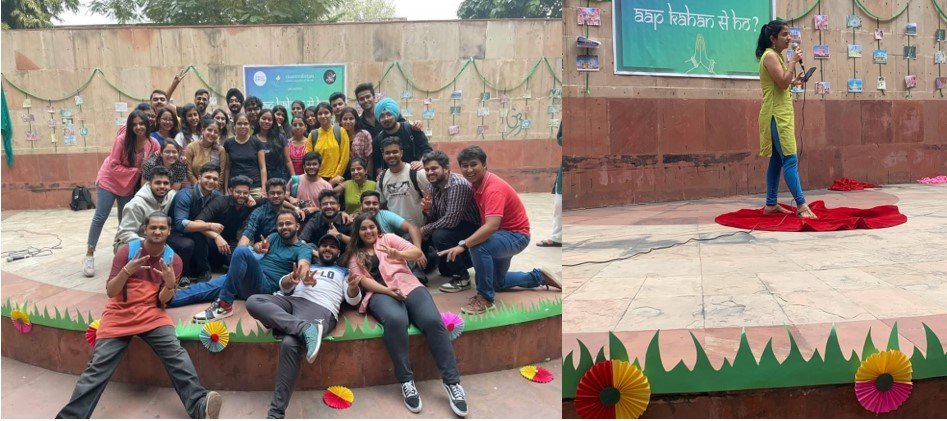 3. Bharatiye Khel League (BKL)
We don't stop playing because we grow old. We grow old because we stopped playing. An open fun event, 'Bharatiye Khel League' was organized by Qaafila- The Literary Society on 15 November,2022 at the college field. In today's hustle life people have forgotten their contentment phase and are indulging in ways to fill up their purses with pennies. So, the event opened the door of childhood memories by engaging people in games like Pithoo, Stapoo, Stick to the Stick, Newspaper dance, Rumal Jhapatta, and Arm Wrestling. More than 300 students participated in various games of their interests. While the participants participated enthusiastically, the audience was also motivating them to give their best. The bustle in the college ground created an aura of amusement. The games not only connect people to their past but also taught a lesson about teamwork and growing together as individuals. Everyone gathered, they might fail in the game but they succeeded in joy.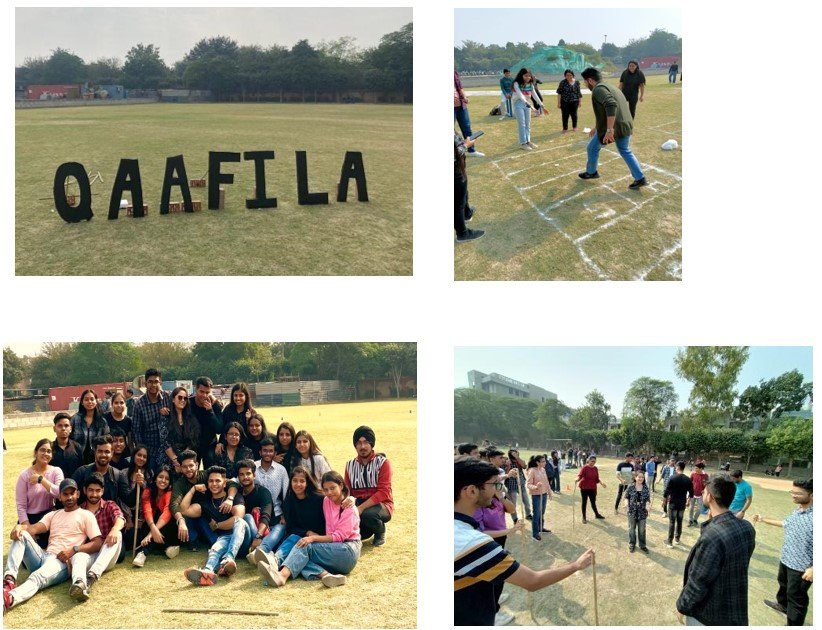 Contact Us: