OBJECTIVE
Bharati Vidyapeeth's College of Engineering, New Delhi is proud to present its Official Sports fest Ranभूमि 2022 – 'Let the Game Begin'. The focus of the event is to build community and sportsmanship. 
GOALS OF SPORTS FEST 
The primary goal of Sports Fest is to build a sense of community within the Bharati Vidyapeeth fraternity between students, staff, and faculty. Secondary objectives include, but are not limited to, the development of teamwork (leadership), the development of a sense of fair play and sportsmanship, and the developing of a stronger bond with Bharati Vidyapeeth University. 
PURPOSE OF SPORTS FEST
Determine the goals of the event 

Determine who is eligible to participate 

Determine award categories and numbers 

Establish general guidelines 

Establish the composition of the Sports Fest Committee
COMMITTEE OF SPORTS FEST
Sports Fest is a significant campus event and is the responsibility of several committees and offices to create and promote. The highest Authority lies with our honourable Principal Sir, next in command is our Sports Incharge, followed by sports committee and organisers, and lastly the organising team.
Sports in charge and committee members: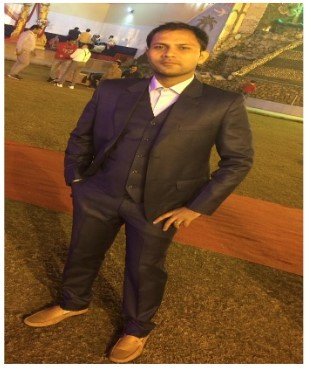 Sports Incharge: Mr Rajiv Nehra 
Committee Member: Mrs. Neetu Singh
Committee Member: Mr. Praveen Dwivedi
Ranभूमि 2022 ORGANIZERS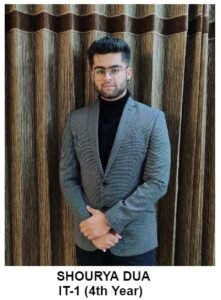 SPORTS INCLUDED:
Sports

Basketball

Volleyball

Cricket

Football

Chess

Athletics

Table Tennis

Tug of War

Kho Kho

Gymnastics
PHOTO GALLERY: